Mention this offer and save $25 on any service. We provide expert plumbing service in the Tulsa area. Typically same day service.
24/7 Service
Residential and commercial plumbing
Rooter service and sewer cleanouts
Drain cleaning and clog repairs
Water heater repair and installation
Garbage disposal repair
Faucet, shower and toilet repair
Sewer, gas and water line work
Sump pumps and backup sump pumps
Grease and mud trap cleaning
Trenchless pipe repair
and more
To schedule service or questions call: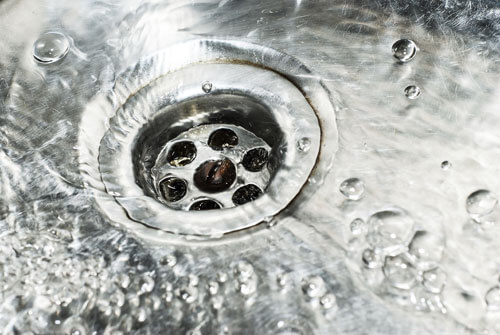 Plumbing Services
Full service plumbing, drain cleaning and septic. We handle everything from leaky pipes to main line repair. Service for residential, commercial and industrial plumbing.
Ask about our Root Out Lifetime Warranty!