Gas Line Repair and Installation
Raby Plumbing provides complete service for residential and commercial gas lines in the Tulsa and Sapulpa areas. We install new main ines, as well as natural gas lines for kitchen appliances, furnaces, fireplaces, hot water heaters, and more. We can also troubleshoot and repair issues with gas lines in your home or business. For service call:
Service is available 24/7
We can install or repair gas lines for:
Furnaces
Kitchen stoves and ovens
Indoor and outdoor fireplaces
Firepits
Water heaters
Natural gas dryers
Outdoor grills
And more
In Case of Gas Leak
Natural gas is very dangerous and can be ignited by heat, sparks or flames. If you think you have a leak, do not use any electronics including light switches and mobile devices, do not open windows, do not use start vehicles in close proximity to the leak.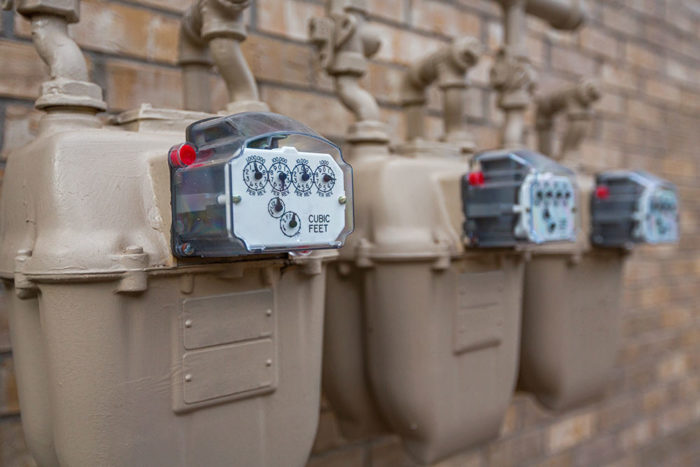 Do leave the area immediately. In the Tulsa area, report leaks by calling Oklahoma Natural Gas at 800-458-4251, or call 911.