All drains clog over time. They will begin to run slower with time as substances build up on the inner walls of your pipes, eventually creating blockages in your lines. These clogs impede the performance of your plumbing fixtures and make it impossible for them to function properly. We can help with:
Clogged Pipes
Slow Moving Water
Slow Drains
Bad Odors
Tree Root Problems
Sewage Back-ups
Toilet Clogs
Main Line Issues
If your drain hasn't been cleaned in some time, you'll typically know it by slower running water or a clog will eventually develop. If you're experiencing plumbing problems due to a clogged drain, let the experts as Raby Plumbing help. We offer drain cleaning services to residential, commercial and industrial customers in and around Tulsa.
Typical symptoms of a clogged drain include: showers and sinks draining slowly, the sink drain starts gurgling, a backed-up toilet and pouring boiling water down the drain doesn't help to clear the pipes. If you've noticed these things occurring, we are here to solve your clogging problems fast.
To ensure your water flows smoothly, we clear your drains of all waste, grease, hair or any other substance that impedes your water pressure. We don't use any harmful chemicals in the drain cleaning process. Instead we use a plumber's snake to clear your drain without the aid of toxicants that can do damage to your pipes and the environment.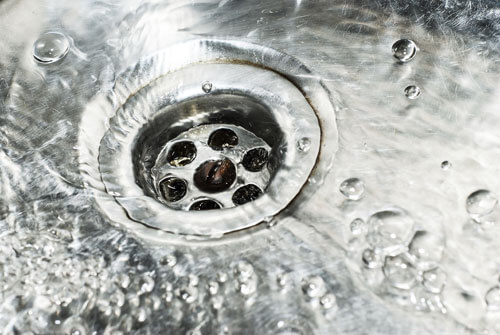 No drain is too difficult for us to clean. We clear drains in bathrooms, bathtubs, showers, toilets, laundry rooms, kitchen sinks, floors, dish washers and more. We also add a safe maintainer to safely and effectively rid your drains of any organic waste materials.
Our technicians are highly-skilled and trained to do the job right the first time, every time. We always strive to maintain the highest level of quality and professionalism for all of our customers. We are available 24 hours a day, 7 days a week for your convenience.