Sewer and Drain Repair in Sapulpa and Tulsa
Plumbing pipes and drains can clog over time. They will begin to run slower as substances build up on the inner walls of your pipes, eventually creating blockages in your lines. These clogs impede the performance of your plumbing fixtures and make it impossible for them to function properly. We can help with:
Clogged Pipes
Slow Moving Water
Slow Drains
Bad Drain Odors
Blocked Sewer Lines
Tree Root Problems
Sewage Back-ups
Toilet Clogs
Sewer and Water Leaks
And More
Same Day Rooter Service and Drain Repair
If you have a clogged drain, slow draining water, or issues with your sewer line, we can help. We typically provide same day service in the Sapulpa, Jenks and Tulsa, OK area. Emergency service is available.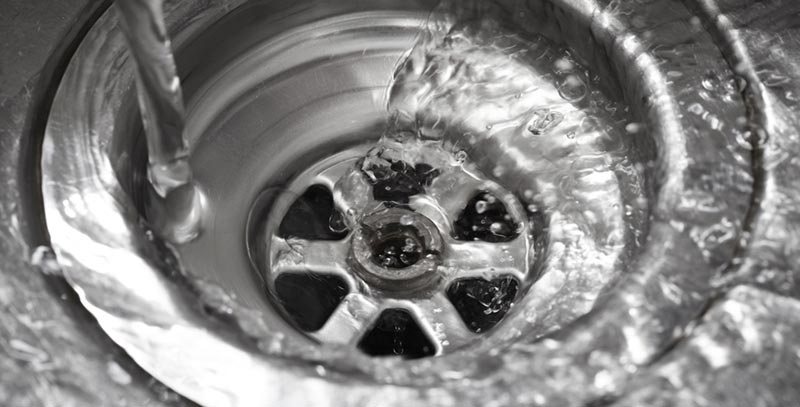 Tulsa Sewer Line Installation and Repair
We provide comprehensive service for sewer lines. If you have burst pipes, root invasions, leaks, or backups, our plumbers can diagnose and repair the problem quickly. Our rooter machines and jetting tools can fix many issues. When repairs aren't possible, we also provide service for sewer line replacement. We can repair:
Residential and Commercial Drains
Floor Drains
Toilet Drains
Laundry Rooms
Sewer Lines with Root Issues
Main Water Lines
Clogged Pipes
Broken Pipes and Sewer Lines
Drain and Sewer Line Maintenance
If you have older pipes and sewer lines, or if you are a commercial location that heavily uses your plumbing system, is is suggested that your regularly have your drains and sewer lines cleaned. Regular maintenance can reduce the risk of a clog. It can also help extend the life of your plumbing system. Older pipes are prone to breaks. An annual cleaning can also prevent a complete line failure, which could result in downtime.
Our drain cleaning and rooter services are available to residential, commercial and industrial customers in and around Sapulpa and Tulsa.
To ensure your water flows smoothly, we clear your drains of all waste, grease, hair or any other substance that impedes your water pressure. We don't use any harmful chemicals in the drain cleaning process. Instead we use a plumber's snake to clear your drain without the aid of toxicants that can do damage to your pipes and the environment.
No drain is too difficult for us to clean. Our technicians are highly-skilled and trained to do the job right the first time, every time. We always strive to maintain the highest level of quality and professionalism for all of our customers.