We provide fast drain and sewer service in the Tulsa, OK area. Our expert plumbers offer 24/7 emergency service. Fully licensed and insured.
Our services include:
Drain cleaning
Sewer cleanouts
Rooter service
Toilet, shower and sink repairs
Sewer, gas and water line repairs
Drain cleaning can fix:
Clogged drains and pipes
Slow drains
Water and sewage backs
Clogged toilets
Bubbling sounds from toilet
Gurgling sounds from drains
Mysterious puddles of water
Bad smells from sinks and drains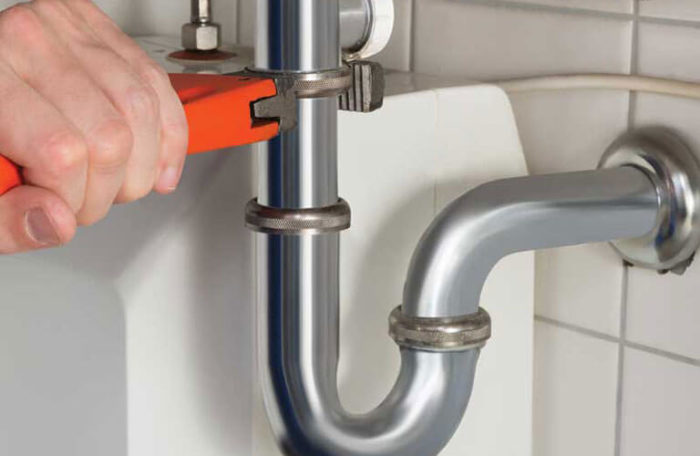 Expert Drain and Sewer Service
We provide expert drain cleaning, sewer and plumbing services in Tulsa, Mustang, Sapulpa, El Reno and the surrounding areas. We handle everything from leaky pipes to main line repair. Service for residential, commercial customers.