We provide professional plumbing service for homes and businesses in the Sapulpa and Tulsa, OK area. Your satisfaction is our top priority. We believe in fast, reliable service and affordable rates.
Our team skilled plumbers can tackle any job, large or small. Our services include:
Residential and commercial plumbing service
Drain cleaning an clog repair
Water heater installation and repair
Sewer and water line service
Gas line installation and repair
Faucet, shower and toilet repairs
Rooter services
Garbage disposal replacement
Sump pump installation
and more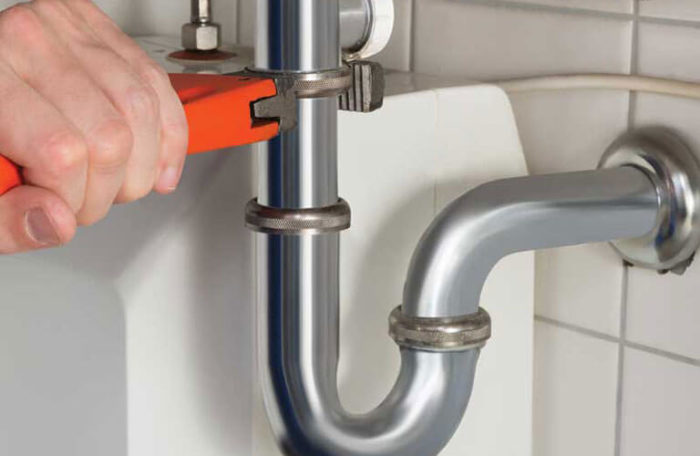 Drains Cleaning and Rooter Service
Slow, clogged, and backed up drains are a common plumbing problems. Over time pipes can build up residue and debris, which decreases water flow. We fix water and sewer lines using a number of methods that produce both quick fixes, and long-term results.
We also provide rooter services. Tree roots are known to invade sewer lines. When this happens, plumbing service can be disrupted. Sewage backups, slow drains, and pipe clogs can be caused by roots. Our plumbers can clear these roots, restoring normal sewer and water service to your home. If you're having drain issues, give us a call: