We repair and install water heaters in homes and businesses in the Tulsa, OK area. Fast, reliable service, 24/7.
The lifespan of a water heater is about 10 years, so it's not uncommon to have an issue. If your water isn't getting hot, or if you've found a leak, it might be time for a new unit. We repair and install gas and electric units, both traditional and tankless. If you have questions, give us a call. Repairs are usually done same-day.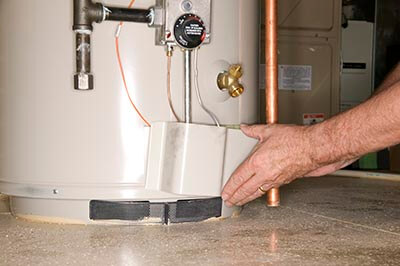 Water Heater Repair and Replacement
Flush & Clean Service
Service for All Brands
Gas, Electric, Tankless and Traditional
Expert Plumbing Service
Licensed and Insured
24/7 Service, No Overtime Charges
Free Estimates
100% Customer Satisfaction
We employ the latest technology in order to serve you with the highest quality while providing cost-effective solutions to all your plumbing needs. For service or questions, call: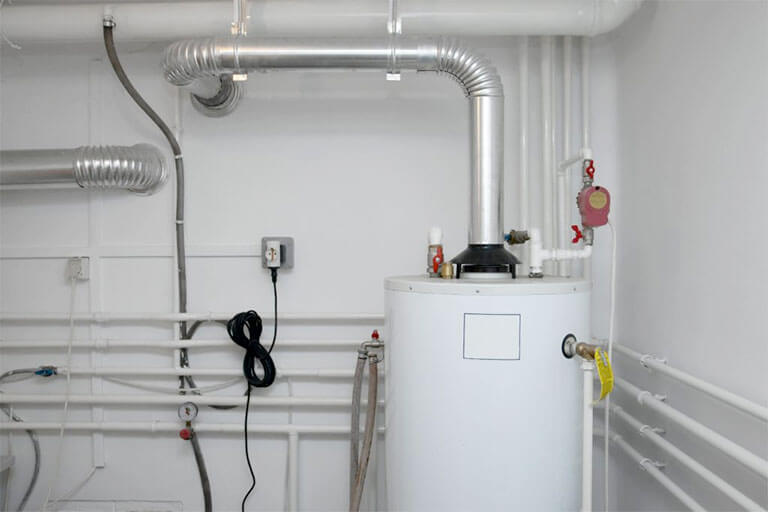 Full service plumbing and drain cleaning.We handle everything from leaky pipes to main line repair. Service for residential, commercial and industrial plumbing.
Tankless Water Heaters
A tankless water heater only heats water as it is needed. This is more efficient, and allows the until to use less energy than a traditional tank storage unit. This also means you never run out of hot water, provided the unit is functioning. Tankless water heaters can use gas or electricity. There's a slightly higher cost to install a new tankless model, but many homes and businesses will save money over time. Tankless water heaters also have a longer lifespan than units with tanks.